Become part of our growth story
A unique career for a better society
There are almost 50 of us "secappians" and our team is constantly growing. We are proudly united by the great significance of our work. By expanding to different industries we are trying to make a more secure world through digital solutions. We need more colleagues to expand across the world.

As a "secappian" you get to influence and keep the wheels of society turning - globally. Our platform is based on an awarded technology that keeps our customers' functions and facilities working in all situations.

Our solution has already proven itself across many industries e.g. healthcare & rescue operations, as well as private industries in the EMEA region. Secapp is a fast growing organization and our solution is offered to more than 115 000 professional end users in over 800 different organizations across 14 countries.

We are looking for new experts. Could you be our new colleague? Feel free to contact us or send us an open application.
Our work culture
Here at Secapp we listen to everybody's opinion and share a culture of working together. Our shared values consist of reliability, vigilance and taking care of each other as well as of our clients. With a meaningful product & service we carry our weight in keeping our society secure.
Together with us you can be yourself. We offer you different ways of working: surrounded by people at the office, remotely at your own comfort or something in between. Everything is fine with us!

Why choose us?
Wellness technology

A good work-life balance is important. You can have a device of your choosing to keep up with your own wellness, exercise & recovery.

Bicycle benefit

If you would like to commute with your bicycle or if you just enjoy riding it, we offer you a bicycle benefit (GoByBike).

Lunch benefit

Remotely or in the office? Wherever you might be working we support your luncheon. You get to decide how many times a month you want a ready-made table.
Sports & cultural benefit

We offer an annual sports & cultural benefit that you can use for what best supports your well-being.

Office equipment

Work in a place that suits you with flexible working hours. You can also get home office equipment for remote work if needed.

Occupational health and insurance

In addition to occupational health care our employees are entitled to a comprehensive insurance that also covers leisure accidents.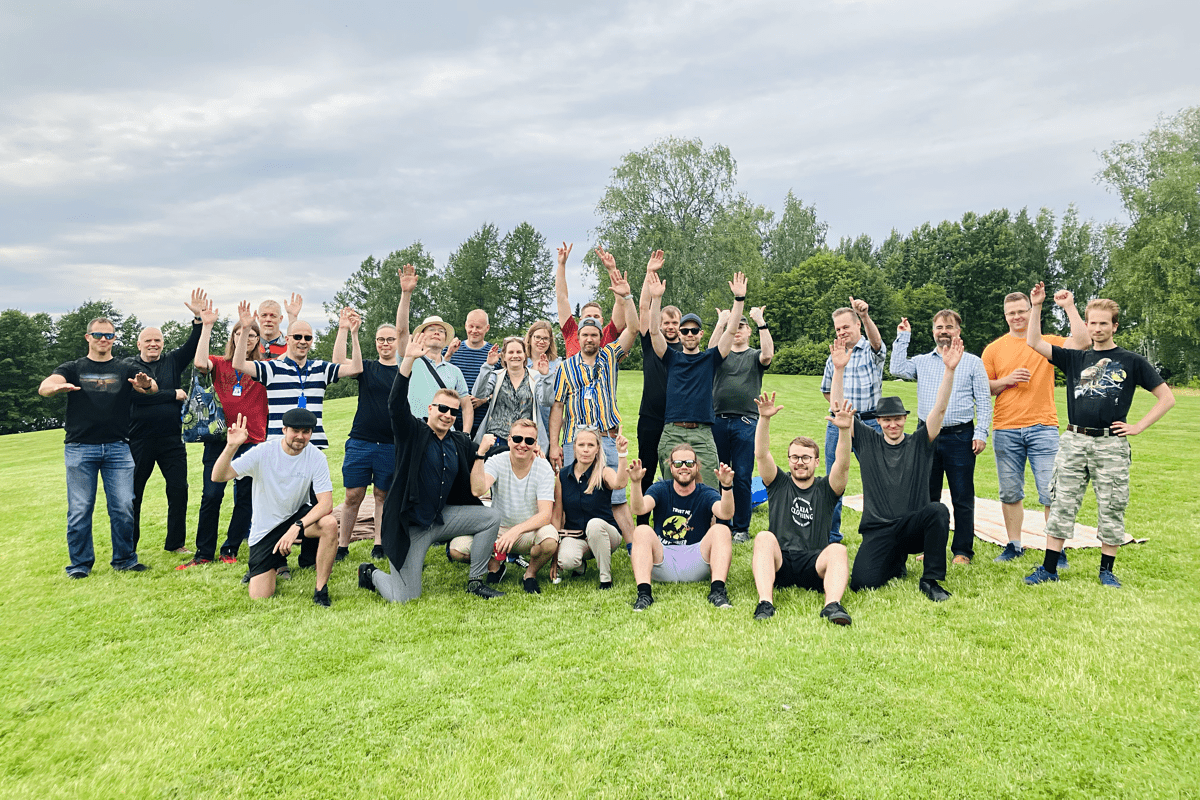 And that's not all…
In addition to the above-mentioned benefits, you get the support of a team that helps with challenges and rejoices with you in successes.

We offer coffee, tea, snacks, fruits and other refreshments at the offices.
Shared escapades, staff days, parties and sport shifts naturally belong to everyone!
Periodically, we offer our personnel to participate in our employee stock ownership program.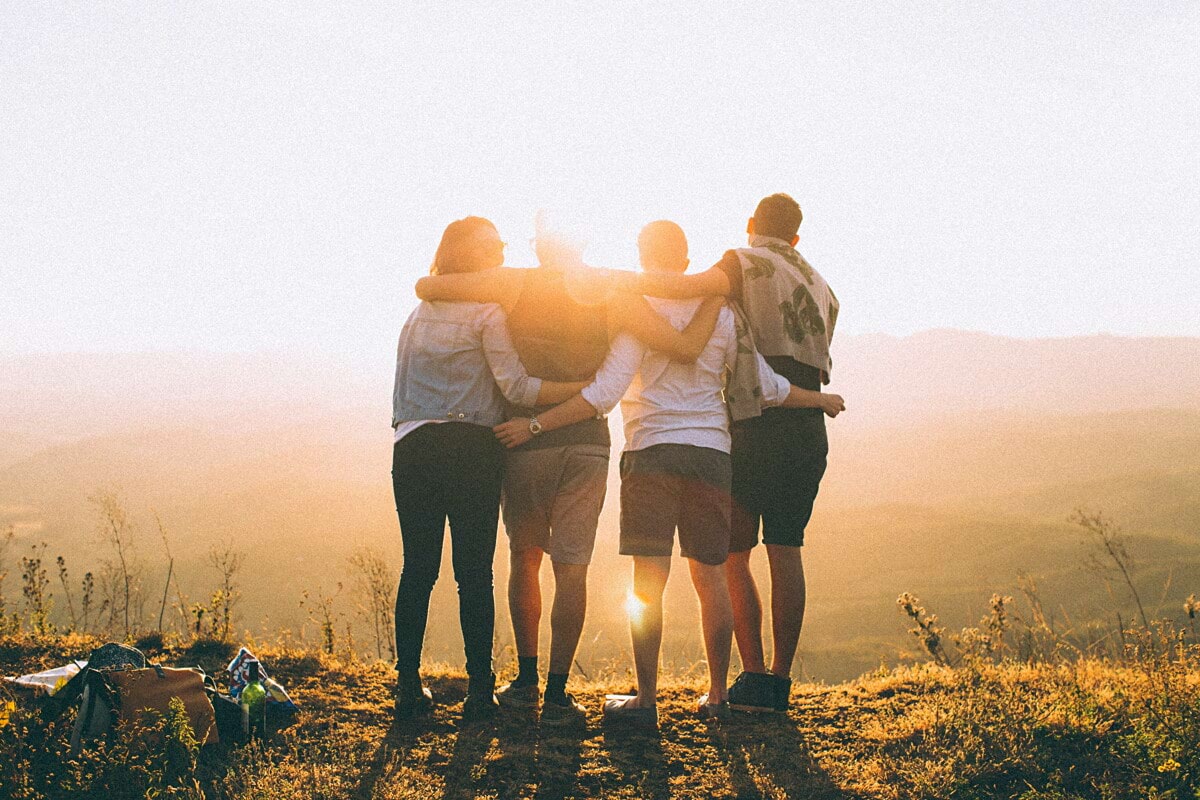 Experts in many different fields
Our team is a versatile group of experts from around Finland and beyond its borders. We complement each other and everybody's experience and continuous learning is appreciated. We have both very experienced people among us, as well as some for whom Secapp is their first-time job.
Many of our professionals are masters of software engineering (Fullstack, native Android, iOS etc.) and the founders are globally recognized experts in the mobile technology field.
Stories from secappians
I'm allured by the low organizational structure, openness and the feeling of doing things together in Secapp. Here you are allowed to work and there are little to no obstacles in the way. You can really influence things and if something does not work properly, people strive to change it. There is a lot of effort put in the right direction to enable growth and development because the company is experiencing an interesting growth stage.

Timo Harju

Head of Partnerships, Secapp Oy

You can have a flexible work schedule at Secapp and it helps with fitting work into one's everyday life. In my job I get to utilize my own strengths as well as my work experience in the healthcare industry. Best thing about my job is to be able to help our clients with their challenges and to create solutions that help their everyday functions.

Niina Blomberg

Customer Success Specialist, Secapp Oy
Secapp as a community is evolving and growing at a rapid pace so the efforts of its development are afoot. That is one of my passions. The work community is also very supporting and open. The days are never the same. The best part of it is when you can help the customer.

Anni Lajunen

Technical Support, Secapp Oy

I develop Secapp for Android platforms, implement new features, fix possible bugs and also test changes made by others. The best part about my job is when you can work with an interesting and useful service and in a comfortable company.

Ville Kangas

Software Developer, Secapp Oy
Already working at Secapp Oy?
Let's recruit together and find your next colleague.